WHY CHOOSE US FOR WEBSITE DEVELOPMENT SERVICES
We have experience in all facets of web development to help our clients reach their full potential. Put your business online, earn more sales and discover more leads.
We take a comprehensive approach to web development starting from coding and mark-up to web design and content. We pride ourselves as a team of experienced professionals working together. Our goal is to develop your website not only to rank higher in search engines but to genuinely deliver the best possible experience to your users.
We offer a wide range of services that include e-commerce sites, full-fat websites, platforms, portals, extranets, intranets, bespoke software solutions, native and hybrid mobile and tablet apps, gamification creative and build, Facebook applications, an information hub, or simply a site that acts as online portfolio to display your services. We can assist you with all of your needs.
CROSS-PLATFORM AND RESPONSIVE WEB DEVELOPMENT
We provide rigorous testing for all major device types as well as browsers and operating systems before we launch your new website and sign-off the project. Testing is performed both as a user and as an administrator to ensure your site is modern and responsive.
SECURED TESTING ENVIRONMENT FOR YOUR WEB PROJECT
We use complex content gathering tools that allow visualizing content in terms of site architecture, to which we'll make changes within your team before it goes live. Also, you have access to a secured staging or testing environment of your site which is hosted on our servers during the process of your creation.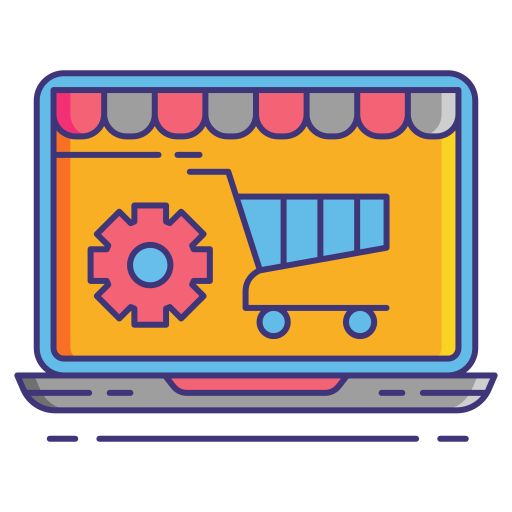 E-Commerce Solutions
Our company has successful solutions to develop ecommerce and shopping cart software for online businesses.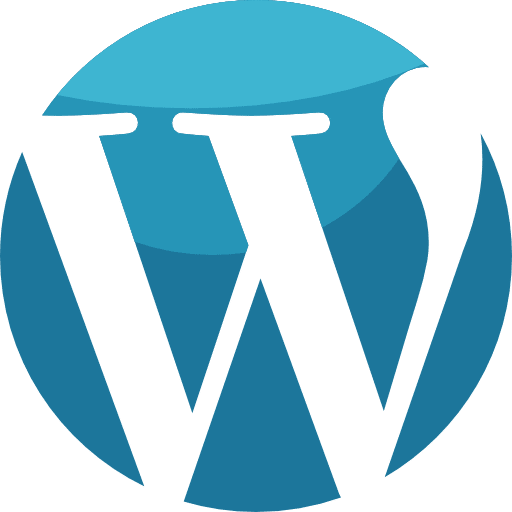 Custom CMS, WordPress & Drupal
We develop content management systems (CMS) to enable you to manage site content effectively.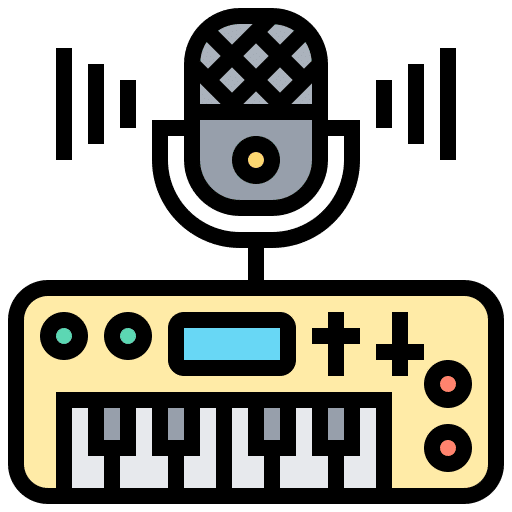 Intranets & Extranets
Our team develops custom solutions for Intranets & Extranet development, Sharepoint integration and knowledge management.

Facebook Applications
We are a leading application development company offering Web, Mobile & Facebook App Development services.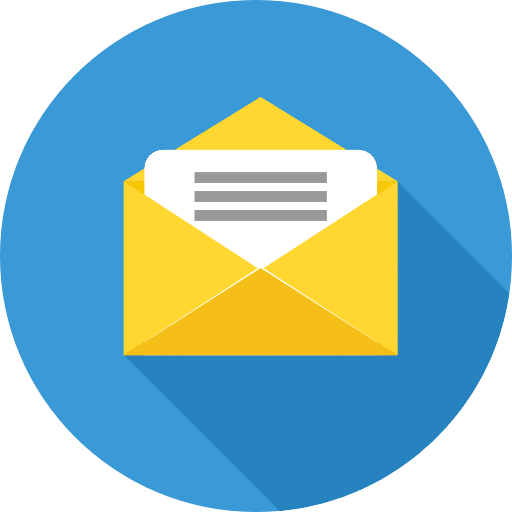 Email Marketing Solutions
We create best-in-class email marketing software to create, send and track email campaigns that will earn results.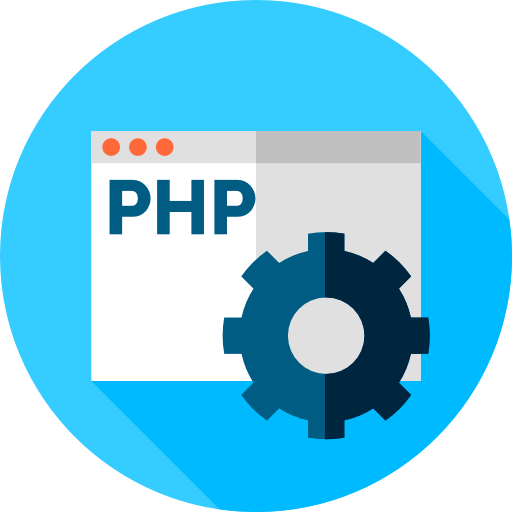 Custom PHP & JS Development
We provide software development services in: PHP, Drupal, Python, JavaScript/ jQuery and other modern technologies.
Philly SEO PRO The Best Web Development Philadelphia
Your website is the building block of your business. It acts as the main customer touchpoint and facilitates all of the company's digital marketing activities. A responsive, custom website development communicates to online consumers about your brand's offerings, unique marketing objectives, and core values. We understand how essential it is to make a strong first impression online. If you can't do this the first time anyone visits your website, you've already lost them for good. At Philly SEO PRO, we want to provide all of our clients with the online presence their companies deserve through our custom web development services.
If you want consumers to assess the quality of your products or services, you must have a website that effectively portrays them. Today, no matter what business & sector you operate in, a strong online presence is needed for any form of business. Getting a website that actually meets a company's desires can be tough. At Philly SEO PRO, the best Web Development Philadelphia, we are here to meet and surpass your criteria, build your website from the ground up the way you like it, and assist you in successfully managing it in the future for full business performance.
Great User Experience
We always consider the users who will be visiting the website and their experience while creating websites. A website will never achieve its objective if the user experience is poor. All of the sites on the web that we build are checked to ensure that they run seamlessly, can be navigated correctly, and are responsive.
As it has been one of the most critical criteria for quality SEO, user experience is more important than ever. We have all of the necessary technologies and skills to build functional, innovative websites that run smoothly. We take responsiveness seriously and strive to meet it.
Mobile Optimized Solutions
Any website development service that we offer is also mobile device-friendly. Your site, features, innovations, and applications will all be mobile-friendly. We live in a mobile era – where the bulk of users online utilize mobile devices to search websites, so it's critical that the web presence performs well enough for them as it does for desktop users. Many of our solutions have been thoroughly reviewed for the different mobile devices and models that are currently in operation, ensuring that they work properly. All of the website development we do involves designs that are dynamically adjusted to any smartphone or tablet.
Stand Out in The Saturated Digital Landscape with Custom Website
Structured approach, process organization, and framework are all used in all of our web development services. This ensures that we leave little to chance and do not cut turns to make our job easier and provide substandard results. We handle all technological aspects, which is why the websites we create have an advantage when it comes to SEO.
It is also important that the assets we produce can be efficiently maintained, controlled, and updated. Any company website must be maintained and changed on a daily basis in order to satisfy both current requirements and consumer demands. Our Web Development Company Philadelphia ensures exactly that.
Boost Your Search Rankings & Drive More Targeted Traffic
We will develop for you a reliable and consistent online presence with all of the new features leveraging our technological expertise and understanding of digital marketing.We can give your organization the strategic advantage it requires. We provide it with an online asset that is equipped with dynamic site functions that are up to date and can keep up with the speed of the current demands and the changing online environment.
At our Website Development Philadelphia, we will create the website you need from the ground up in the shortest amount of time. We provide website development services that include a variety of technologies, servers, and resources to build the online experiences you want for your website. We focus on Digital Marketing, Branding, Website Design, & Development, etc.
Why Custom Web Development is the Best Option for Your Brand
Custom website development can be a crucial differentiator for your company in this crowded market. A custom web development helps you to escape needless functionalities and bloatware that could slow down the site's load time. Furthermore, no theme prevents you from customizing the look and features of a custom design website.
Custom web development pricing is well worth your investment because it involves a brand-building design, SEO-friendly elements, and a strong site architecture. Are you still not sure that custom website design packages are the best option for your company? Let's take a peek at the statistics:
40% of online visitors abandon a website with a 3second delay in page load time – (Kissmetrics).
90% of online shoppers trust a brand that provides a positive user experience(UX) – (Toptal).
48% of consumers indicate website design as the ultimate deciding factor in determining the credibility of a business -(Ironpaper).
94% of first impressions are related to a website's visual appeal & navigation – (ResearchGate).
A custom-designed website offers you a consistent digital presence that meets your company's needs in terms of content, branding, and usability. Make use of custom web development services to make a good impact on web users. Philly SEO PRO provides expert custom web development services to help your brand's online presence grow.
Custom Web Development vs. Website Templates
Your website is an effective contact channel that helps you to promote your brand and communicate with clients from all over the world 24hours a day, seven days a week. However, not every website guarantees the optimal return on investment (ROI). The most important consideration is deciding between a website template and a custom Web Development. A website template is a ready-made web design that enables developers to plug content into a complex platform designed with HTML or CSS. Colors, font sizes, and images are among the only settings that can be modified. Apart from that, what you see is what you get. While ready-made templates save time and resources, they lack functionality and originality.
A custom Web Development, on the other hand, enables you to create and express your brand through customized page elements that are aligned with your goals. Custom Web Development is relatively more expensive than website templates, but it has many advantages that give you a strategic advantage. A custom Web Development is more search engine friendly, customer-centric, one-of-a-kind, and flexible than pre-built templates. By selecting personalized Web Development services, you can create a website that is tailored for your unique customer experience and brand marketing.
Award-Winning Custom Web Development Company Philadelphia
One of the most serious issues of internet marketing today is that small business owners do not see the value of creating a custom-designed website. Because of the cost of custom web design, several owners & marketers overlook the various advantages of investing in a website. Don't make this critical mistake. Entrust your custom web development with Philly SEO PRO, the best Web Development Philadelphia & gain the following advantages:
Integrated digital marketing solutions
Results-driven websites & digital assets
Affordable Custom Web Development cost
Custom web solutions for enterprise, franchise & multiple-location businesses.
Experienced web development experts
Seasoned content specialists
The majority of brand interactions and shopping behaviors take place online in today's internet-driven environment. If your website & digital assets do not stand out from the crowd, you risk losing potential customers, business partners, and long-term sustainable growth. Contact Philly SEO PRO, the best Web Development Philadelphia today, and let us help you interact with high-intent prospects while still retaining strong relationships with your current customers.