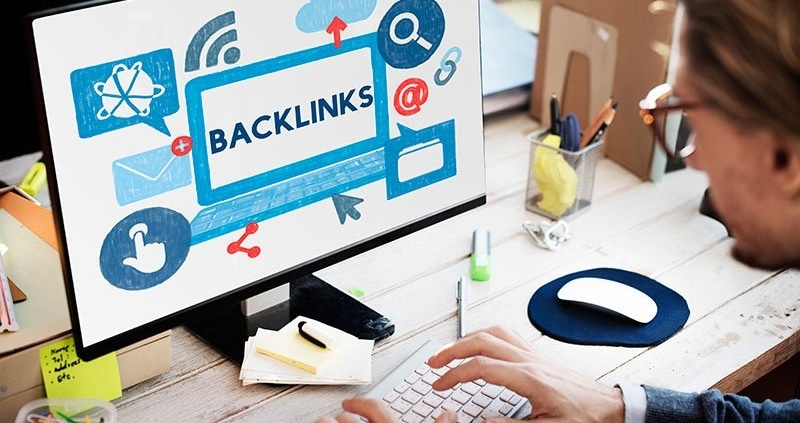 All Your Crucial Link Building Questions, Answered
Building and maintaining personal & professional relationships is the key to life success. As humans, we try to be at the right spot at the right moment in order to establish the perfect connection. We rapidly discover that each correct link connects to another, and before we realize it, we've become part of a network.
After working on your website and realizing that visitors don't just appear on your virtual doorway, you begin to understand a bit about traffic generation. Link Building is likely to be one of the first things you'll come across. Here's what our experts at Philly SEO PRO reveal about Link Building.
What Is A Link?
A link is a connector between two web pages. It can connect an article on your website to a category or home page or even another article on the same site. Those are considered internal links since they connect one part of your website to another.
Also, there are external links, which interconnect one website's page to another. For example, when We create an article & submit it to an article directory, We use a link to join the article page in the directory to a webpage on our site.
What Is Link Building?
Link building is the practice of deliberately establishing new links, or connections, that go back to pages on your own website. This may be achieved by authoring and submitting articles such as the one you are currently reading. Writing guest blog articles with one or two links back to the writer's website is another fantastic example of link-building.
Directory submissions, blog commenting, forum involvement, creating various profile pages, social bookmarking, press release submissions, and so on are all examples of Link Building.
What Is Link Building In SEO?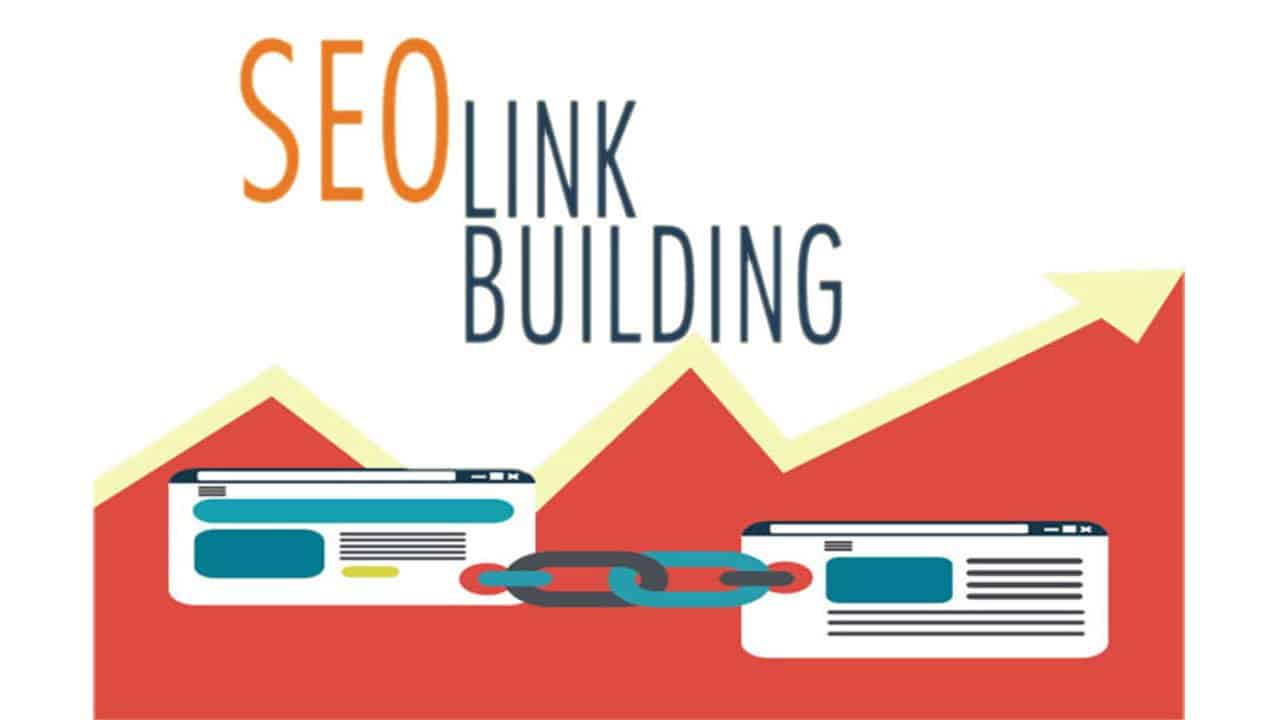 Link Building establishes such links or bridges between pages and sites, which, in turn, directs people to the website. The most compelling incentive to develop links, by far, is to rank well enough in search engines and hence gaining a lot of free traffic to the website. When it relates to ranking a page in search engines, the anchor text of a link (the words you use to emphasize in blue and form a clickable link) is the second most significant element.
The first is the title tag; along with the title tag & backlinks, they account for at least 80% of ranking criteria. By simply making sure you use the right title and then working on building backlinks with keyword-rich anchor text, you can get on page one of Google for just about any term. It may take quite a few backlinks if you are targeting a competitive keyword, but you can do well by just doing those two things.
How to Do Link Building?
You may be wondering how to produce high-quality backlinks now. It is not a tough process to do; however, it may take many of your valuable hours. Here are some helpful approaches you may take.
Engage Experts:- Although hiring Link Building or SEO experts is a traditional method, many people think this is among the best ways to generate high-quality links. A link builder will be able to help you rank up your website on the major search engines like Google, Bing, and Yahoo. However, it is better for you to do research first before you hire a link builder to avoid being – blacklisted by the search engines.
Link Baiting:- Link baiting is also a great technique to generate high-quality links. This is a method to entice incoming links to your site. In order to make your website enticing, you can write unique, original, and quality articles on your website. More people will be interested in placing their links on your website if you provide them what they need.
Submit to Link Directories:- Link directories are available in a large number these days. You can start submitting your website to some of them. There are some free link directories for you to submit your website to. Nevertheless, these directories will not make the page rank of your website increase quickly. If you have a huge budget, you would like to submit your website to some great directories like Yahoo and Bing Places. Yahoo or Bing Places may charge you a huge amount of money, but the price is worth it.
Do-Follow Vs. No-Follow Links
As you connect to a do-follow site, the HTML link code is a conventional anchor text HTML link. In the instance of a no-follow, the no-follow HTML element will be inserted within the link; therefore, you will not receive backlinks from this site.
If you link to a do-follow page, the search engines will recognize your link & you will receive what is regarded as a backlink to your site(webpage). If you connect to a no-follow website, search engines will not perceive the link as a backlink to your website. Here are a few essential & vital factors to consider:
If a "do follow" designation is made, Google will look at the link as a backlink to your targeted page.
If a "no follow" designation is made, Google will not use it as a backlink to your target.
There are Do-follow and No-follow article directories, blogs, and social networking sites. Sometimes, No-follow sites are still valuable for traffic to your target, despite the fact that Google may not count it as a backlink, and there are some that argue that a no-follow will still give you a little backlink juice.
Why Is Link Building Important?
Everything currently has a point of reference on the Internet. The Internet reflects all of these characteristics, including social networking, information collection, business efforts, and entertainment. Each of these topics has a webpage dedicated to it. When it comes to websites from a commercial standpoint, marketers of various products seek the best ROI from the website. They do it in a variety of ways, including frequently producing unique material, presenting crucial information about the company and the product or service that they provide, as well as introducing attractive deals to their consumers. Link building enables you to accomplish exactly that. It drives visitors to your website in a unique way.
If your website has a lot of connections to it, search engines will always pay greater attention to it. Link building occurs when your website is linked to another website. This implies that when browsers visit one of the two websites, they will encounter the other. This increases the likelihood of traffic creation to the website that is connected to the website where the visitor originated.
There is actually no doubt that link building is among the most crucial aspects of boosting your website's page rank. According to experts, the more links you post on and for your website, the higher the ranking of your website. Nonetheless, this is not fully correct. The reality is that if you deliver high-quality links, your website will rank fast and effortlessly. Contact our specialists now for thorough and effective Link Building Strategies!