Backlinks are among the few pieces of the SEO puzzle needed for any good website to get high rankings in search engines. The more quality backlinks you have, the more important Google and other search engines think your site is; Therefore increasing your chances of a good ranking.
What Are Backlinks?
Backlinks are simply HTML links to your site from another site. The search engines count these as a sort of vote to the information on your website. Although, in general terms, there's no such thing as a 'bad link' to sites, all are not created equally. The most effective links are from well-respected (authority) sites that are relevant to your site. For instance, if your website is about cars, then a link from any other motoring-related website would be of great benefit. The more important that website, the bigger the impact on your website rankings. Many people talk of the great effect of Backlinks.
Why Are Backlinks Important?
Everyone is talking about Backlinks since having a large number of them (tens, hundreds) will help your site rank higher in search engines. The higher you rank – the more visitors you will receive and the more products or services you will sell. Keep in mind that search engines are meant to find the most relevant answer to a searcher's query.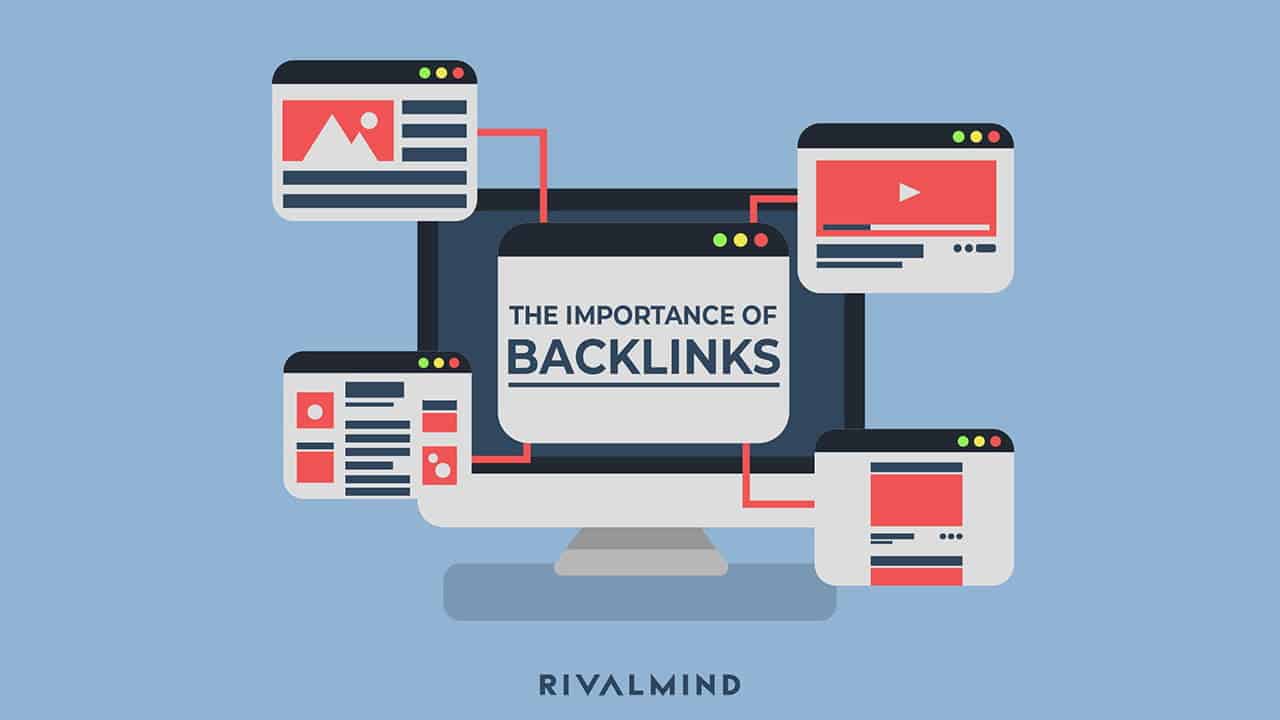 The major search engines – Google, Yahoo, etc., achieve this in a variety of ways, one of which is determining how many other sites are pointing or linking to your site. If the material on those sites is similar to yours, that's even better. The theory goes that if other quality sites link to your site, it indicates you're relevant and providing valuable stuff.
What Types of Backlinks Are Valuable?
Google and other search engines, unlike the founding fathers of the United States, do not believe that all backlinks are created equal. The basic reason is that the Web is full of pure garbage sites, and anyone could build tons of inbound links from dummy sites made just for that purpose to pretend they are significant.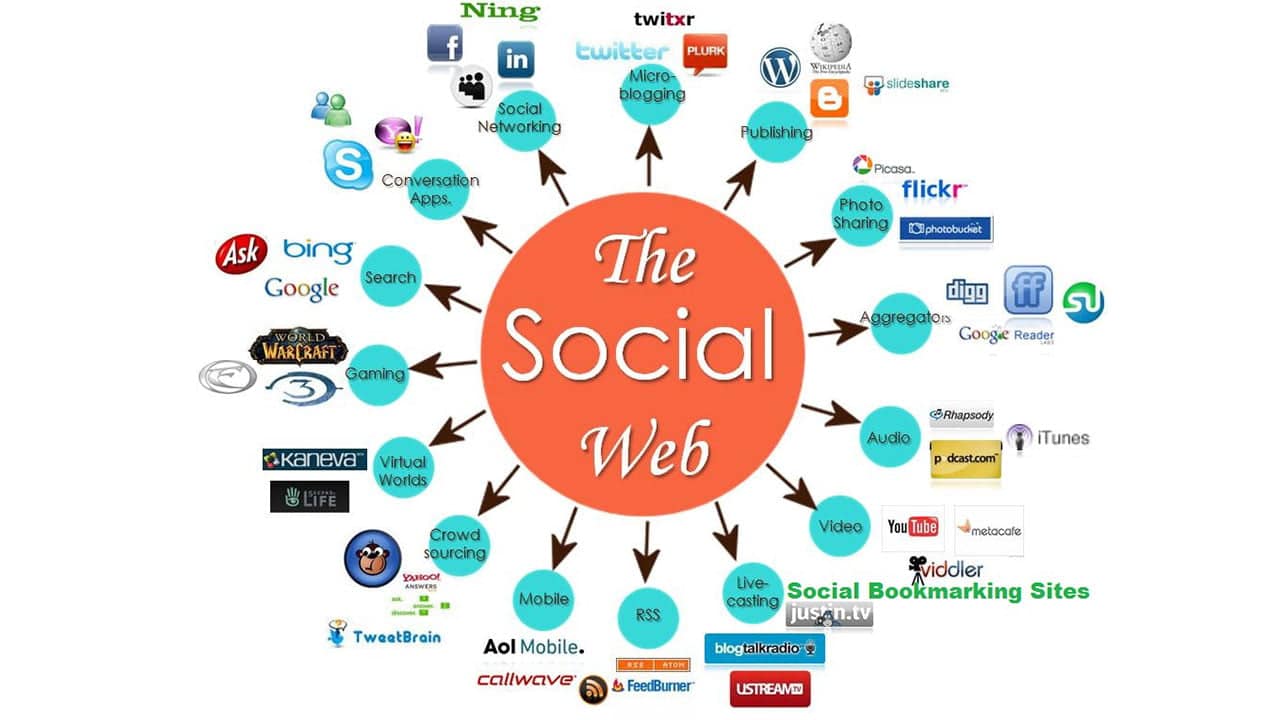 Oh! that happened in the late 1990s and early 2000s, and Google has since fixed the situation in order to restore balance to their search results. It's essentially an arms race between those who try to game search engines and the geniuses who create algorithms that work for Google to try to block them.
The most valuable links are those that have already been determined to be valuable or worthwhile by search engines. In the world of Google, this means that the sites have something called Pagerank. Pagerank is essentially a popularity contest for websites, with numbers ranging from 0 to 9. Yes, the number 9 is the finest.
If your website/platform has a large number of backlinks from sites with a Pagerank of 8 or 9 (which is not easy at all), it will jump dramatically in the results. Google uses a variety of elements to determine Pagerank, including site age, relevancy, and a host of other stuff they will never, ever reveal to anyone.
However, it doesn't stop there. If those sites have a domain extension such as a .gov, .edu, or.org, instead of .com, you will gain even more search engine juice. Why? Presumably, it is because Google weighs those domain extensions heavier in the credibility department because they are usually not out there trying to sell something or make money. Therefore, if one of those sites links to you, you are probably producing worthwhile content.
How To Get Backlinks?
Knowing how to get backlinks is an absolute necessity, whether it is for the purpose of improving your website, blog, or article ranking on the SERPs. Once you have content up on these platforms, ranking them is the next step so that you can receive more free traffic, and backlinking is the key.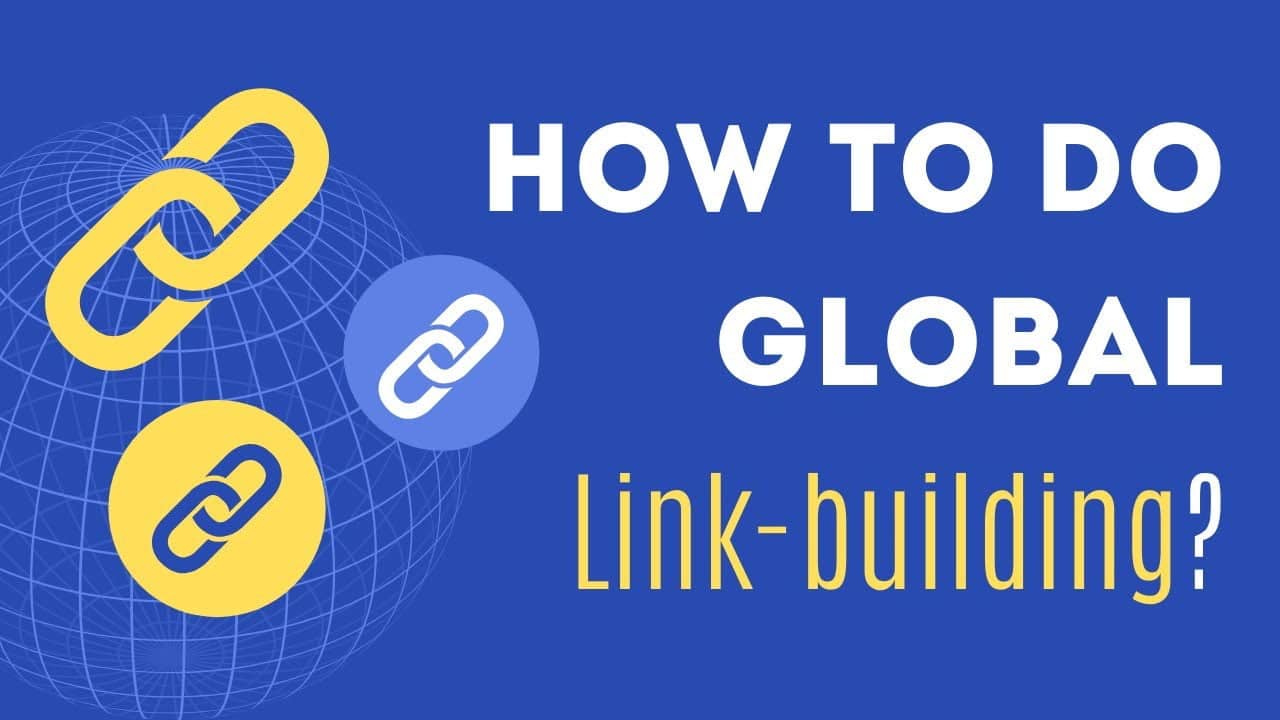 Rich and Informative Content:
You would be surprised to know that quality posts based on your topic just flood your site with thousands of traffic instantly. However, make sure that your content is 100% unique and gives a clear and concise idea. Nevertheless, an informative post is attracted by folks that simply lead to a huge amount of traffic. So in the digital world, content is the King.
Focus On Comments:
You would be glad to know that focusing on your visitor's comments could help you get them back again to your site. Sadly, most internet marketers simply avoid blog comments. However, commenting on your visitor's comments & placing backlinks strategically just helps you make a good relationship with them.
Target Related Forums:
In order to get more traffic and get more hits in the search engine, there is no exception to targeting similar forums. However, find some top-ranked forums related to your subject and hence add your site's URL in the BIO and Signature section so that it can be easily seen. Also, post some interesting and enticing news about your business. Don't forget to add Backlinks or your site's URL at the end of your posts.
Email:
As an internet marketer, you have to send a number of emails every day. However, you would be happy to know that you can add the URL of your site as a signature of your email. Just go to the setting and add the URL. It's a great way to redirect someone to your site.
Submit RSS Feed:
Submit the RSS feed of your site/blog to some top directories, including Yahoo, Dmoz, etc. This is an efficient way of getting Backlinks to your site. Also, submit your site's RSS feed to search engines including Google, Bing, Yahoo, etc.
You may now know all about backlinks, but this process takes a long time to complete. In fact, creating sufficient backlinks to boost your page ranks significantly can take months to do manually. You could improve your efficiency by spending less time creating low-quality backlinks and by focusing on creating only the best quality Backlinks. However, for best results & success, partner with Philly SEO PRO, the leading industry expert.